This post is also available in: German
New insights
Artistic circuits are a reflection of the surrounding society. In case of a free market economy, this means that the slope of the poor and the wealthy is more extreme, the imperatives more intricate and hidden, the production logic more perfidious. They therefore serve perfectly as a representative research object for the research of Institute Avaroid.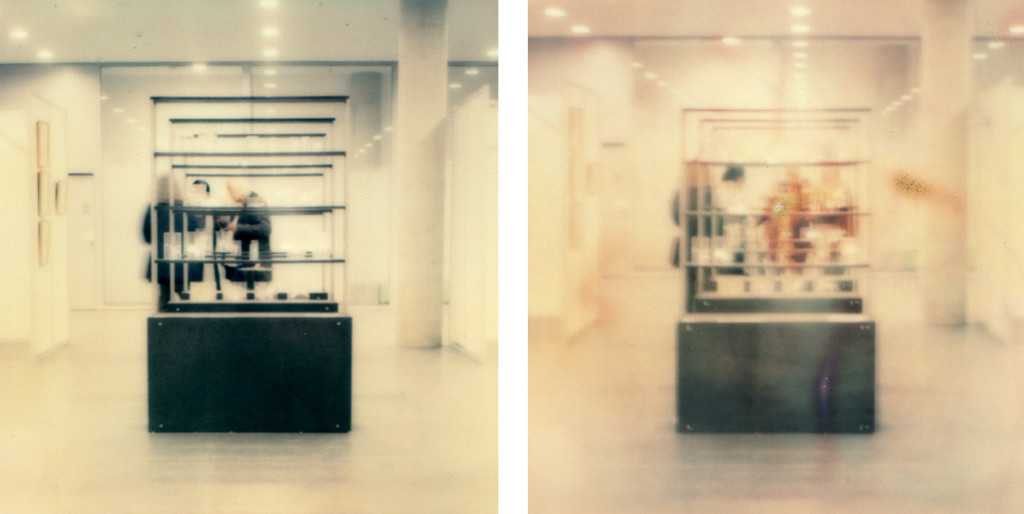 Last weeks "Wurstmandala" test has given a lot of interesting insights into the nature of avarites. Perhaps the greatest surprise is the fact that the avarites' ability to take on our material world is much stronger than assumed. The subjects were extremely distracted from their ways in the vicinity of the experimental apparatus and fell immediately into violent dissonance over the further handling of the sausage mandala. Some of the subjects were formally caught in a maelstrom-like suction, which always led them to the "Wurstmandala". The data suggest the assumption that avarites can even have a strong influence on the power of gravity. It is not possible to explain the specific running of the subjects. The following diagrams show the recordings of the walkways as well as a model of the space-time curvature along the mandala as well as an overview of the avarite concentration after the time.
We look forward to reviewing the data through future tests. The following pictures show the typical image pattern disturbances which a pre-fixed avarite leaves behind in the chemicals.